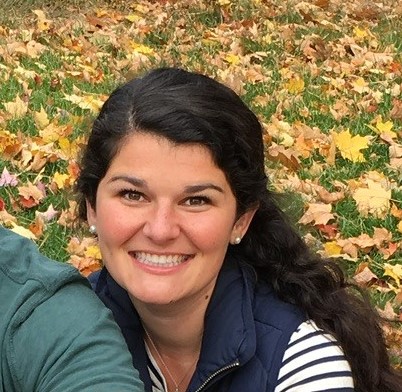 Hannah Slafsky
afterschool director
For over 20 years YMCA Camp Coniston has brought after school care to elementary schools in Grafton, Sullivan, and Merrimack counties. We understand that after school care is an important part working parents' schedules, and we're excited to be able to make that time enriching, fun and engaging for your child. Our staff members participate in 24 hours of professional development each year to ensure we craft a developmentally appropriate and enjoyable program. Our goal is to create an environment where every child feels part of the community, but also able to express their individuality, and we do that through play! The activities each day vary—crafts, board games, sports, legos—but the common thread is the community that is sharing it.
We welcome parent visitors at any time and are interested in hearing your thoughts and ideas.
I look forward to meeting you and your family this school year.
See you soon!