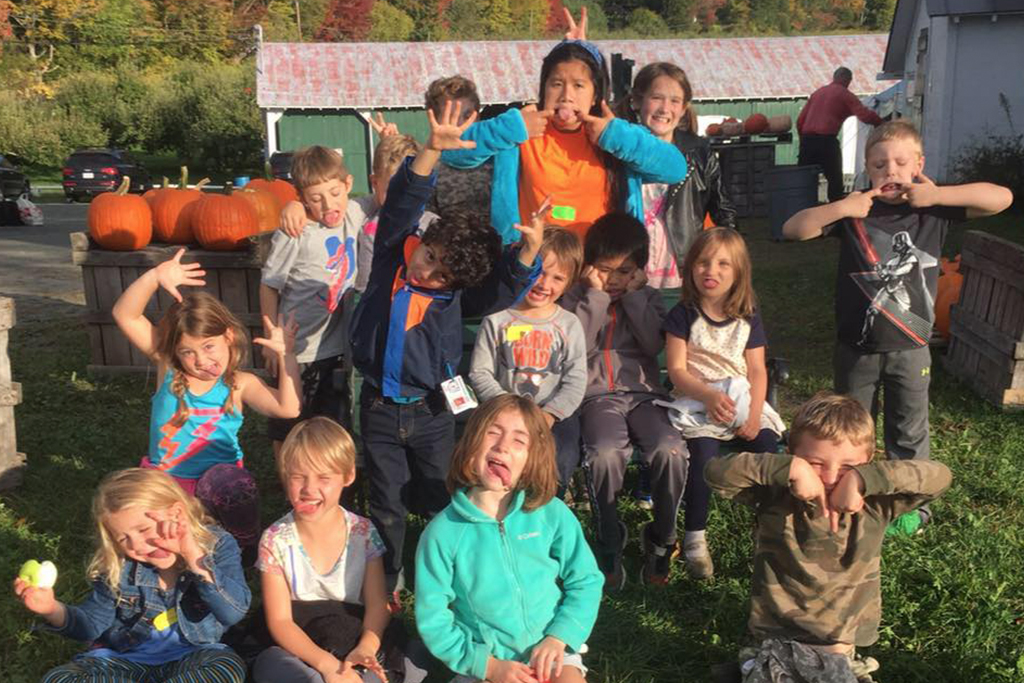 Bills are emailed out on the 15th of each month for the following month. Full payments are due on the 1st.
You can pay by check at no charge. Checks can be made out to YMCA Camp Coniston and mailed to: YMCA Camp Coniston, Attn: Afterschool Director, P.O. Box 185, Grantham, NH 03753
To pay online (credit card or eCheck) you can log in to your Parent Portal. There is a Processing Fee for all online transactions.
Afterschool Staff cannot accept payment at the site.
If you are unable to make a payment please contact the Afterschool Director to make arrangements so you will not lose your child's place in the program. There is a $25 fee for any checks that are returned.
Financial Assistance is available for families that qualify. If you are interested please contact the Director of Afterschool for more information.