check out the staff montage
Get to know a little about the staff before you arrive.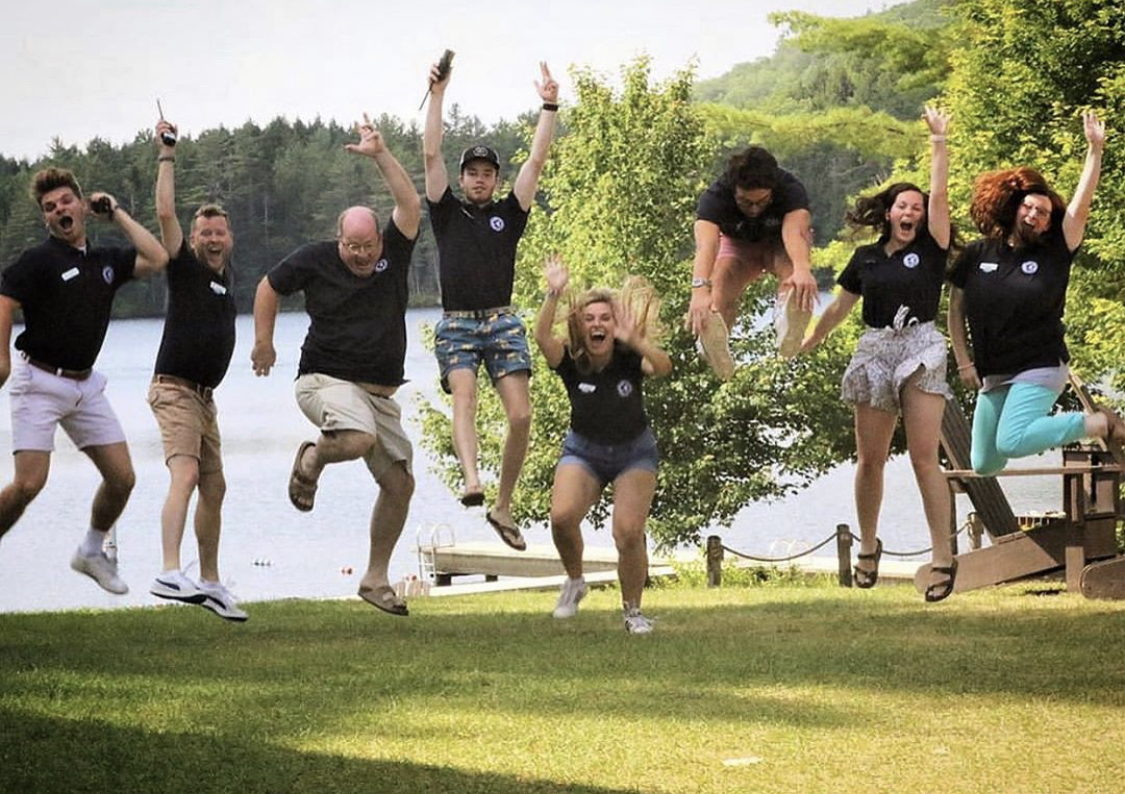 Our cabin staff is made up primarily of college students from across the world. A majority of the staff were once Coniston campers themselves, which gives Coniston a great sense of tradition and community.
Children a lot at camp but staff may learn even more. They communicate, collaborate and seize opportunities and address issues without prompt or hesitation. They become prepared to develop their careers with skill and passion. Learn how to articulate these skills into your college application and resume.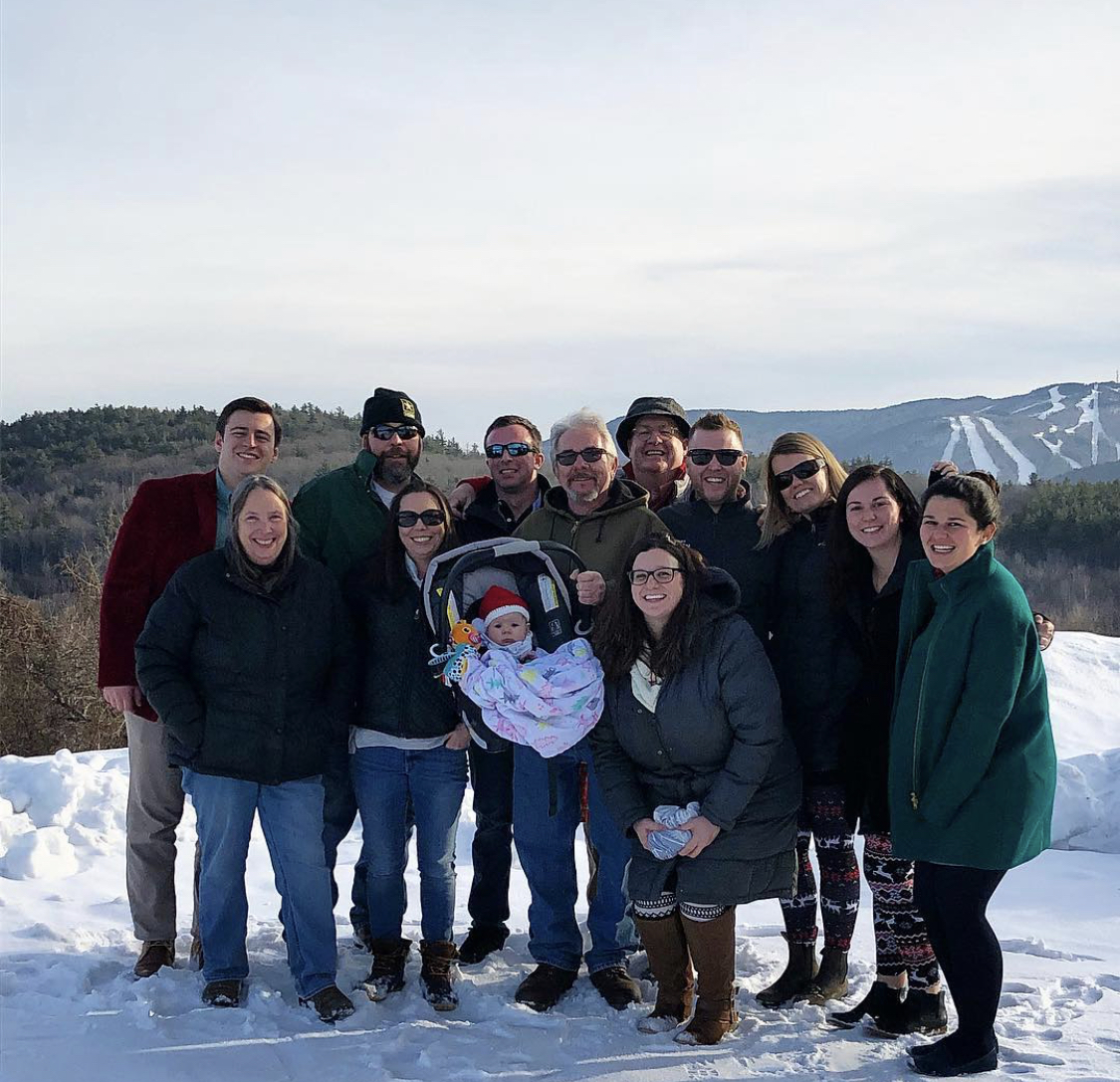 When Camp is not in session there is a dedicated team of year round staff making sure Coniston is getting better and serving more people every single day. In the offseason the staff focuses on community outreach, Coniston's Afterschool program and making next summer even better than the last!
Coniston's Board of Directors believes in making camp accessible for as many families as possible. Learn more about who they are and what they stand for and the strategic initiatives that are guiding Coniston's future.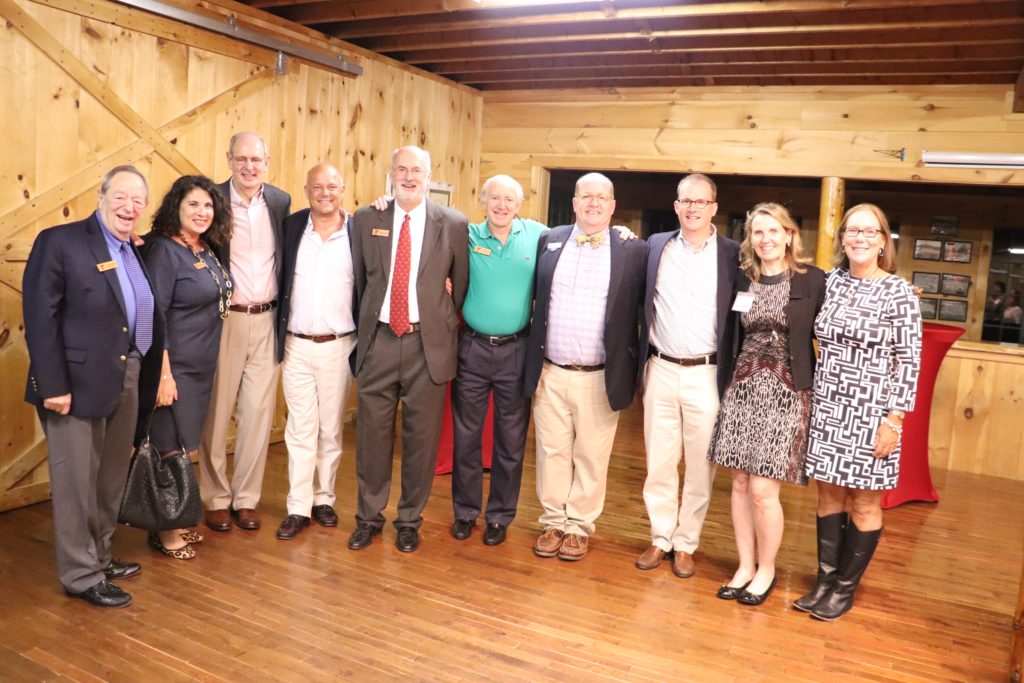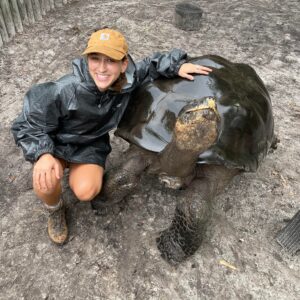 How old were you when you started Camp? I was 8 when I first came to Coniston. How were you
Read More »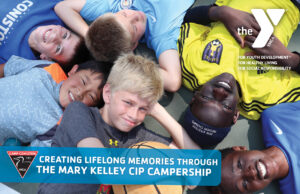 We are excited to announce the Mary Kelley CIP Campership, which provides the Coniston Experience to a deserving child whose
Read More »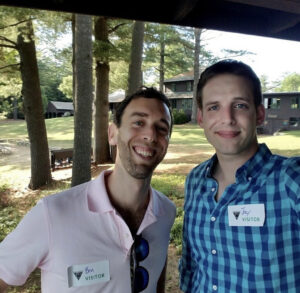 How old were you when you started Camp? I was 12 when I started at Coniston. I went to Coniston
Read More »