Meet The Year Round Staff
Administrative and maintenance Staff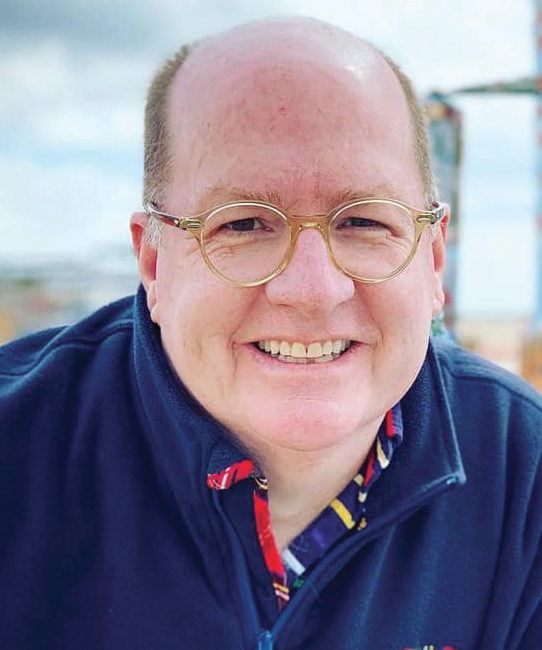 John Tilley, Executive Director
"Old Man Tilley," as he sometimes refers to himself, came to Coniston in November of 1999. John started camp work as a summer counselor in 1982 and has worked at camps in North Carolina, Kentucky, Utah, California and Pennsylvania. John's wife, Tricia was raised in Concord, NH and they both love calling the Granite State home. When not focusing on Camp he loves to share the inner workings of Coniston's success, in hopes of making camping programs across the nation more successful and impactful for youth. John has become integrated in the local community through participation as a Ballot Clerk and a member of the Planning Board– but is particularly known for his passion of chatting at the local coffee shop during the winter mornings. john@coniston.org
Lorraine Newcomb, Registrar
Joined the Coniston team in 2000. Lorraine is the go-to person if you are looking for registration information or anything concerning camp operations. Parents – get ready to receive info from Lorraine all winter long! She's fair and focused on getting everyone possible into camp… but bribes won't work regarding the waitlist (believe us, people have tried)! Lorraine's two children have attended and worked at Coniston. Lorraine and her husband Joe are lifelong residents of the Croydon/Grantham area. From working in the school systems to being on the school board, Lorraine knows everyone! In her spare time, Lorraine is found working on her log home… the home that she and her husband built themselves… want to know how to get bark off a tree, just ask Lorraine! office@coniston.org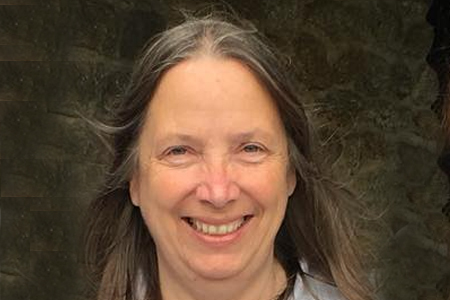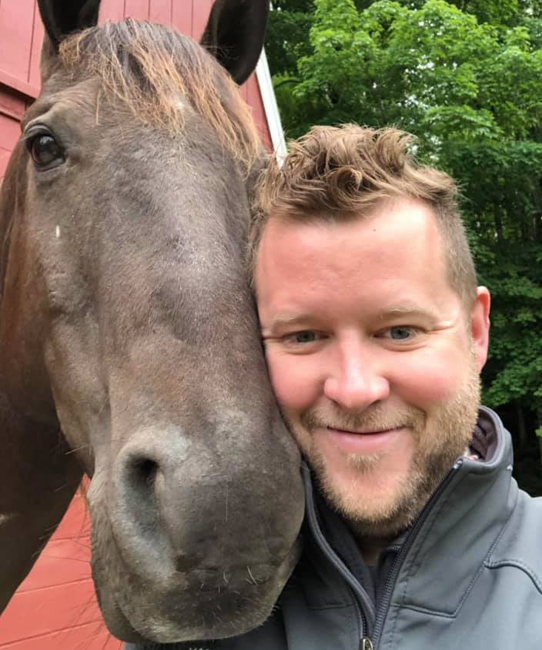 John McNair, Summer Camp & Operations Director
John has a long history at Camp Coniston—camper in 1993, CIT in 1998, and staff member in 2002. He has served as CIT Director, Boys Camp Director, Maintenance, and Senior Program Director just to name a few. He also schedules, trains and supervises Adventure Camp, Service Trips and all Coniston travel program staff. In addition, he focuses on the management of facilities, infirmary, and food service, as well as the general oversight of summer camp. John will help with staff recruitment, hiring, and capital development. jmcnair@coniston.org
Nicole Berthiaume, Summer Camp, Staff Development & Alumni Relations Director
Nicole has been connected with Coniston since 1993! Most of Nicole's family has also worked at Coniston or attended as campers. She has held many staff roles, over the years from Cabin Counselor, Office Assistant and most recently the Afterschool Director. As Director of Summer Camp, Staff Development and Alumni Relations, Nicole focuses on camp operations including staff recruitment, hiring, training and management, alumni relations, community outreach, and career development. Nicole loves animals; you should ask her about her love of the Wildebeest! nicole@coniston.org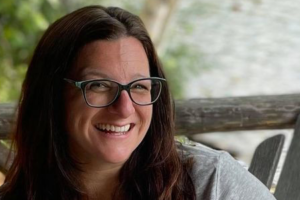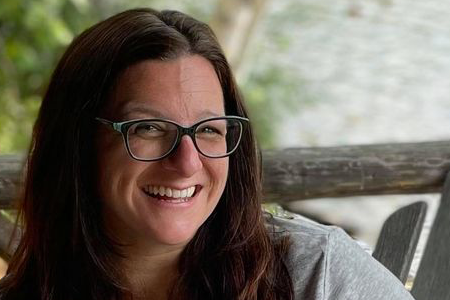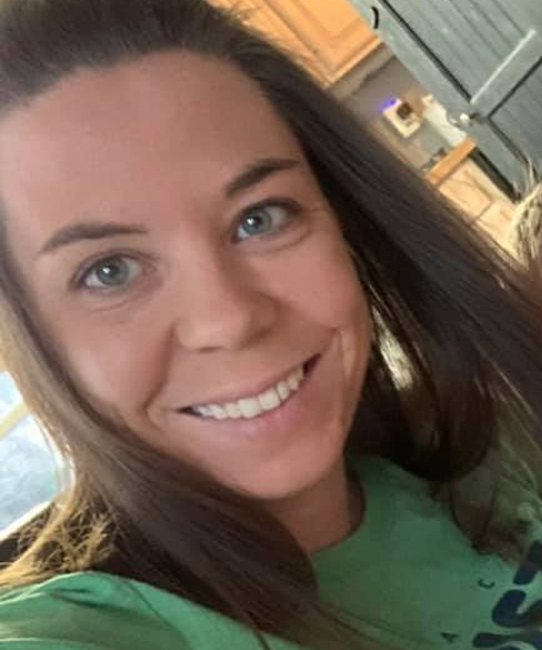 Lindsey Tompkins, Director of Mission Advancement
Lindsey joined Coniston in 2016. With her she brings an energetic personality and a true passion for developing youth. Lindsey oversees the alumni development, annual fund drive, and any major gift campaigns. She works in partnership with the entire Coniston staff to ensure that communications strategies, messages, and tactics are aligned with the board's overall plan. Lindsey lives with her husband and three children in Henniker, NH. During her free time, she loves spending time with her family, unplugged, and outdoors. lindsey@coniston.org
Jesse Ladd, Alumni Relations & Development Officer
Jesse first joined our Coniston team in 2017 as an international cabin counselor. Throughout her summers with Coniston, Jesse worked in many different positions including Dance Director, International Coordinator, and Community Days Counselor. After graduating from The University of Sheffield with a degree in journalism, Jesse joined our year round team in 2019 to work as an Associate. She then had a year away from Camp and moved to London to work in a primary school. Jesse now works for Coniston half of the year from her London office and the other half of the year here at Camp. This year she looks forward to continuing her work with Coniston within a different side of development and alumni relations. In Jesse's free time, she loves exploring the city and spending time with her niece and nephews. jesse@coniston.org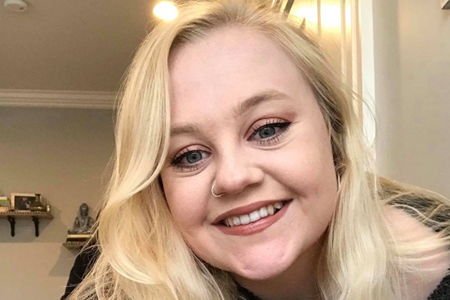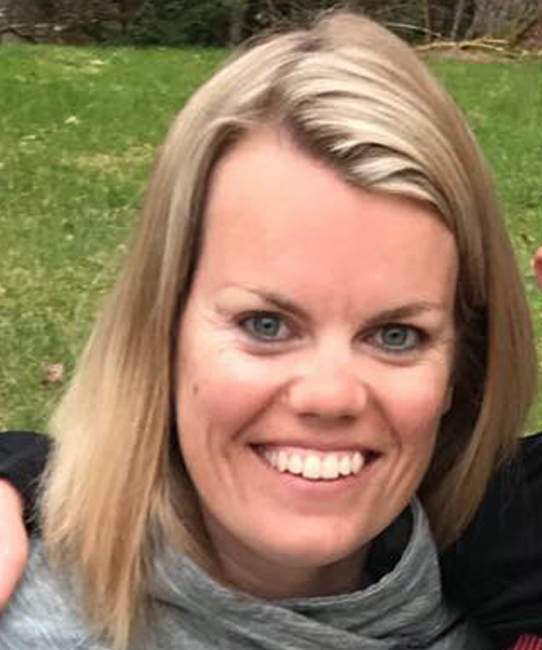 Emily Judkins, Office Assistant
Emily joined the Camp Coniston staff in 2012. A graduate of Quinnipiac University, Emily continued on to attain her M.S. at Southern New Hampshire University. Emily grew up in both Lebanon and Grantham and now lives in Wilmot with her husband, Josh, and two boys, Trenton and Griffin. She was a Coniston camper in the early 90's and is very excited to be back. Summer nostalgia brings up some of her best childhood memories because they were right here. In her free time Emily enjoys skiing, boating, and being with her family. emily@coniston.org
Hannah Slafsky, Afterschool Director
Hannah has been connected with Coniston most of her life as her family has worked at Coniston or attended as campers themselves—she even met her husband at Camp. She was a 7-year camper and a West Coast CIT in 2007. She has worked as a cabin counselor, Arts and Crafts Director, Middler Division Leader, and Girls Camp Director in 2013. She also continues to be part of Camp Winning Spirit over Labor Day weekend year after year. We are excited to have her oversee our 5 afterschool programs that serve about 200 students and their parents. childcare@coniston.org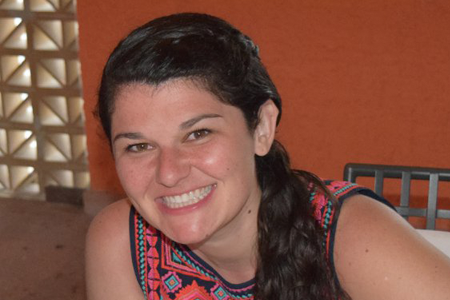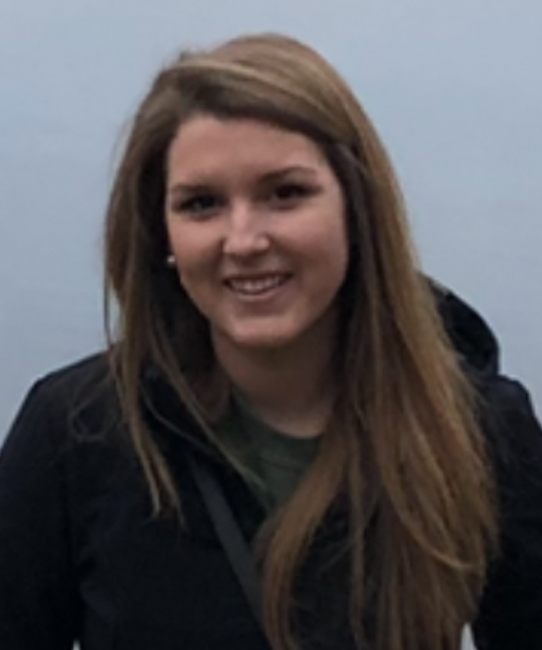 Emily Hewes, Director of School Based Programs
Emily is the newest member of the Coniston Team, joining us in August 2021! Although this is her first year with us, this will be her 13th year with the Y. She has held diverse roles at Meeting Waters YMCA and Southern District YMCA. From Camp Counselor to Afterschool Site Director she has worked in all departments!  In her last few years, she served as the Assistant Director for both afterschool and Camp Lincoln. This history and passion in both areas lead her to Camp Coniston, where she can put both sets of skills to work. When she is not in the office you can find her on a mountain peak in the White Mountains completing all 48, 4,000 footers! She will serve as the  Director of School Based Programs, where we serve 5 afterschool programs and our virtual tutoring program. emily.hewes@coniston.org 
Jill Reynolds, Camp and Non-Profit Management Associate
Jill has returned after a few years to recconect with our Coniston Community! This year she has taken on a year round postion to help with organizing trips, and working at one of our local afterschool prgorams. She graduated college in 2017 with a degree in Recreation and Parks Managment, and spent the last few years traveling around the globe and guiding for some crazy cool jobs! Jill was a camper and staff member from 2002-2014 and is excited to be back with us here for 2021-2022! jill@coniston.org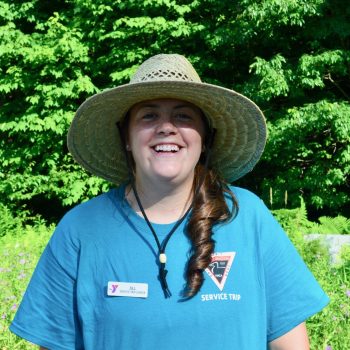 Aaron Turner, Facilities Director
Aaron came to Coniston in 2001 from a local contracting company. His experience and knowledge are helping Coniston perform and work better. Aaron is local to the Grantham area and has two sons who participated in the Coniston camping experience! Aaron is a devoted Army dad… loves his jeep… and is an avid Buffalo Bills fan…!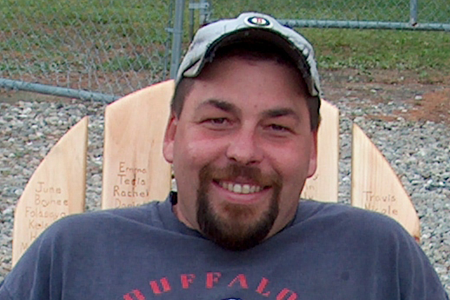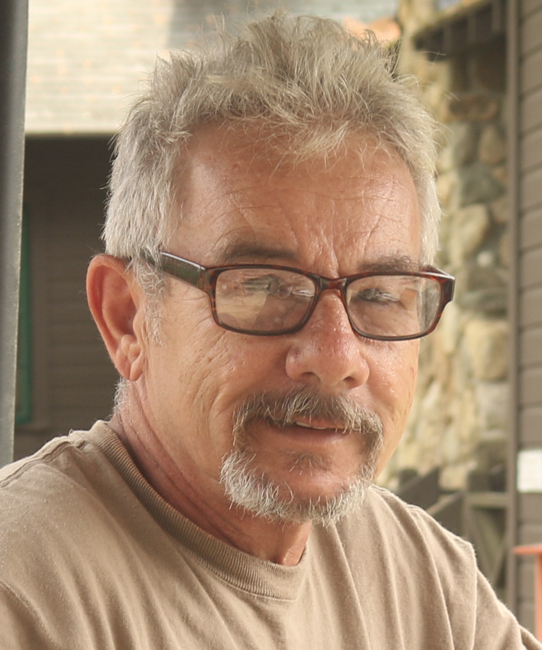 Dave is a key player on our maintenance team and continues a family lineage. Dave's in-laws have also worked at Coniston over the years, Ed Hutchins, worked in Maintenance and built most of the buildings for the Dudley Family in the 40's and 50's. Dave's knowledge and experience helps us to update facilities and add new areas to camp each year. Dave is well known for wiping out the clutter and overgrowth around the camp facilities. Because of him we have a new cleaning catch phrase… "Just Savio it!"
James Newcomb, Maintenance
James has been tied to Coniston in many ways over the years. As someone who grew up on the same road as Camp, he has been a camper, and worked summer maintenance in 2001. Did you notice the same last name as Lorraine? Yes they are related… she is his aunt! Over the years, James has become an excellent carpenter. He has an eye for detail and wants to make everything work just right. If you're unsure how to fix something – James definitely will have the answers. We're lucky to have him on our team again!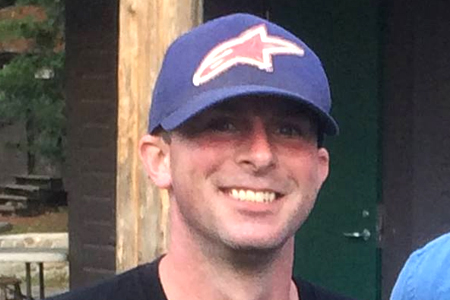 Will Budington, Boys Camp Director
Francesca Grandonico, Girls Camp Director