If you think camp is only busy during the summer, you might be surprised to hear that during our "pre" and "post" season (the time of year when summer camp isn't in session), hundreds of community members pass through our gates. YMCA Camp Coniston opens its facility to work in conjunction with local, mission-driven organizations, such as schools, church groups, and community-minded non-profits. Our facilities and property are not rentable for weddings, receptions, or other private events.
During the fall and spring various local community groups enjoy the Coniston facility.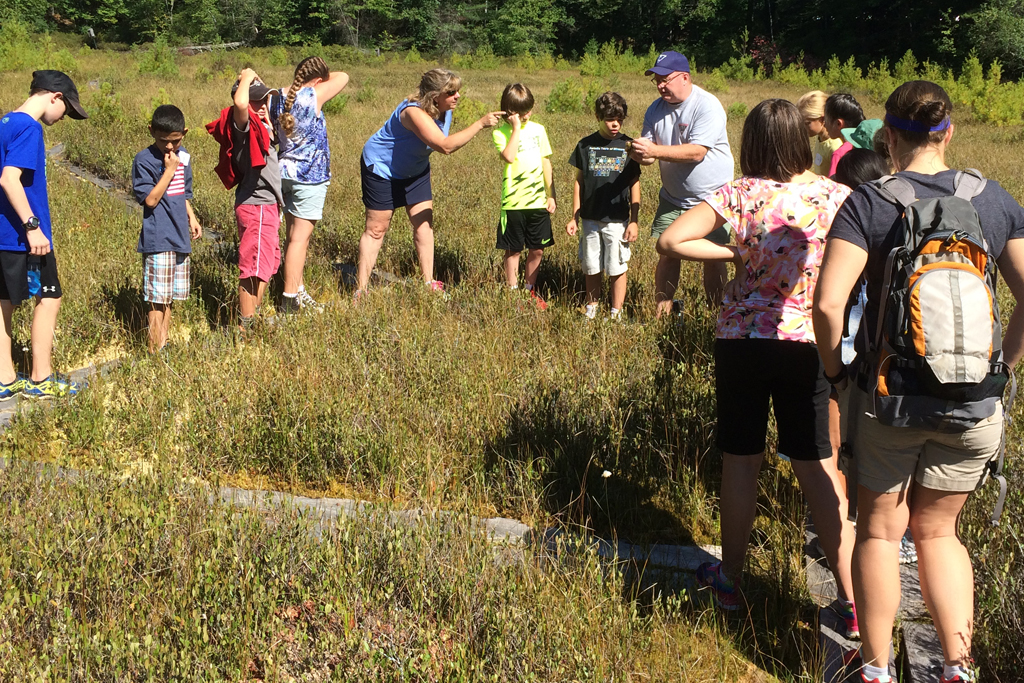 Students who live along I-89 from exit 9 to the Vermont border get to experience the Coniston facility with their local school. In the fall and spring some students visit for day programs which include fishing, orienteering, and ecology. While some students spend the night and experience a more intensive team-building program.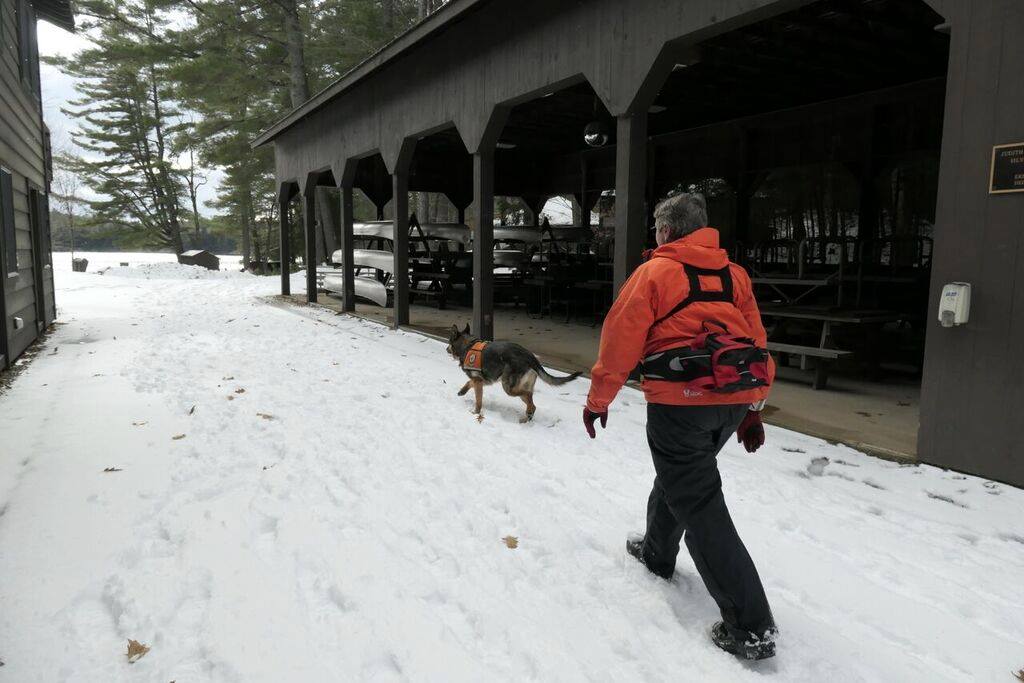 NEW ENGLAND K-9 SEARCH & RESCUE
Over the past decade, during the fall and spring, our facility is open to  New England K-9 Search and Rescue so they can use our entire property to practice with their dogs.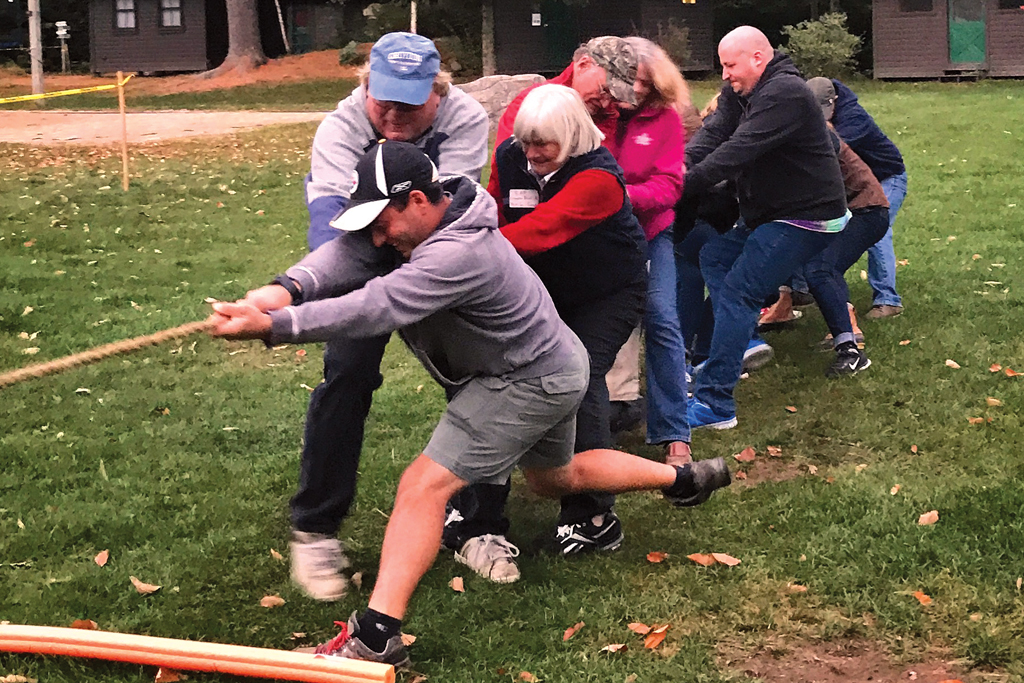 Since 2003, Croydon residents meet at camp for a day of games, feasting, and outdoor activities, including the legendary tug-of-war match between Croydon Flats and Croydon Village. The festivities are wrapped up with a tremendous fireworks display!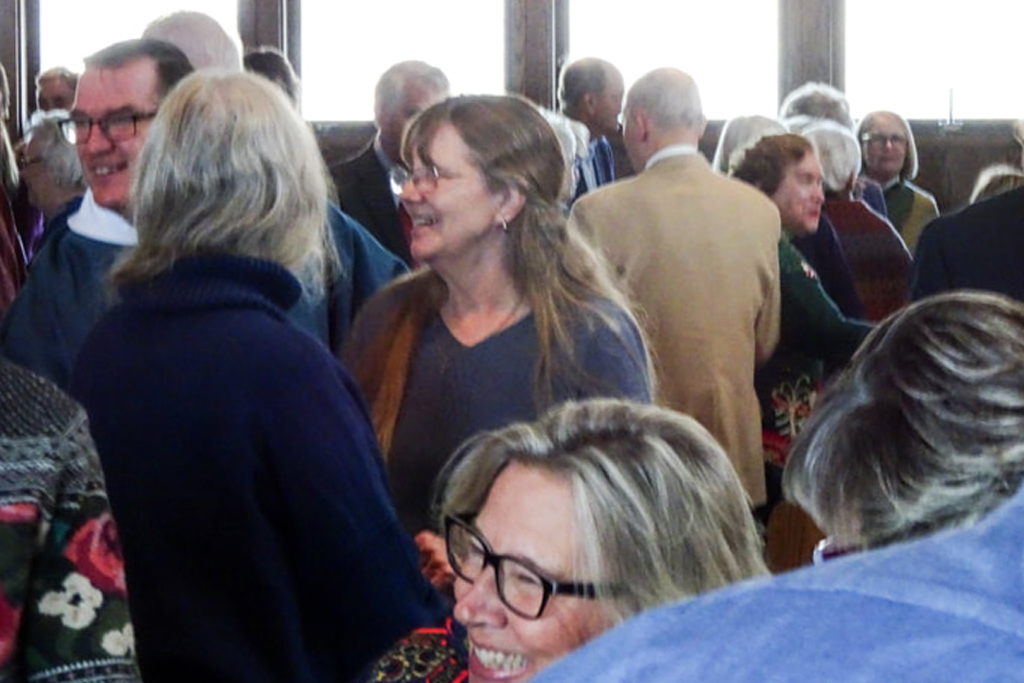 ATA MARTIAL ARTS hosts a weekend for children and parents to try new things, build confidence, and honing their martial arts skills.
LOCAL CHURCH GROUPS  across denominations utilize camps facilities for team-building events and services. 
Student leaders from COLBY-SAWYER COLLEGE borrow the camp facility for an afternoon of team-building and training.