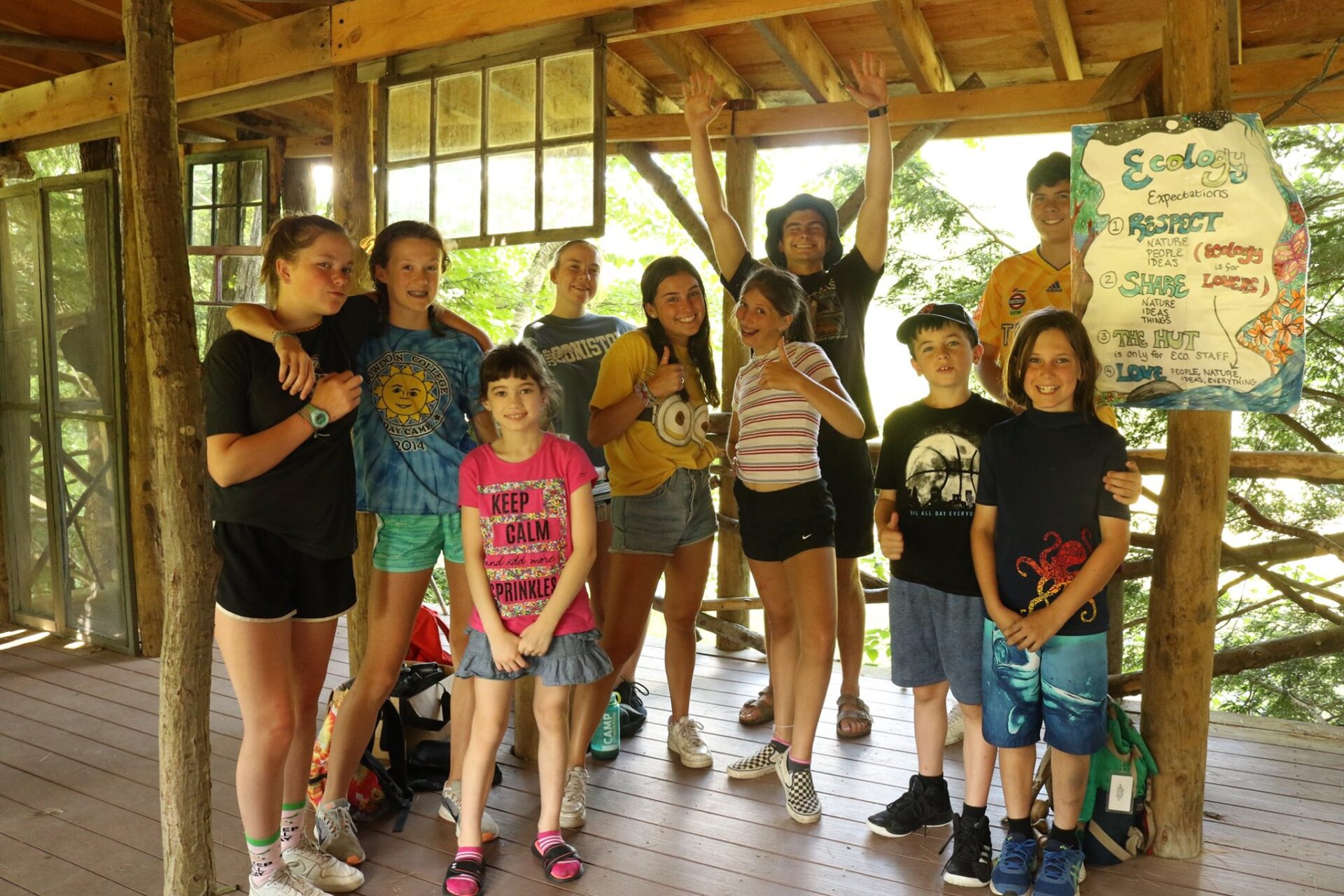 Coniston is one of the very few camps in the US that fills up quickly every year. This is due to the many campers who return to Coniston, summer after summer. We recommend you apply as early as possible.
Simply use the online application link below to start the process.
Before applying, we recommend you read the Parent Handbook completely.
Please contact our registrar at office@coniston.org if you have any questions!