This page will be updated as information becomes available and decisions are made. Detailed instructions will be coming the weeks before Camp starts.
March 2021 General Summer Update
May 2021 Summer Update About Camper Testing and Vaccines
May 2021 Vaccines Change Camp Procedures
Information updated on March 17, 2021 based on NH guidelines.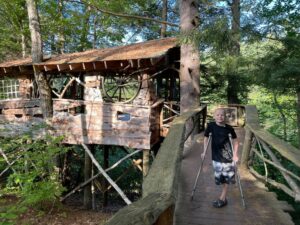 For 25 years Coniston has offered a care-free fun weekend at Camp for children and their families who have experienced
Read More »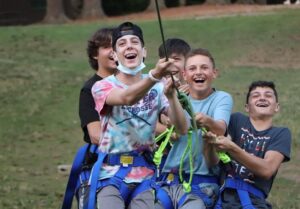 We love appreciate hearing from our community so much. Thank you for all your kind emails, phone calls, and social
Read More »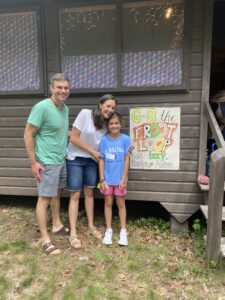 How old were you when you started Camp?I was 9 years old, 1990. How were you introduced to Camp?A family
Read More »
In order for our organization to continue serving you, your families, our campers, and future Conistonians, we need your help reducing our potential $1.3M loss. If you're in a position to do so we hope you will choose to help. Every gift has an impact. Every donation makes that projected loss smaller. 
Join us each Thursday at 5:15 pm for vespers!