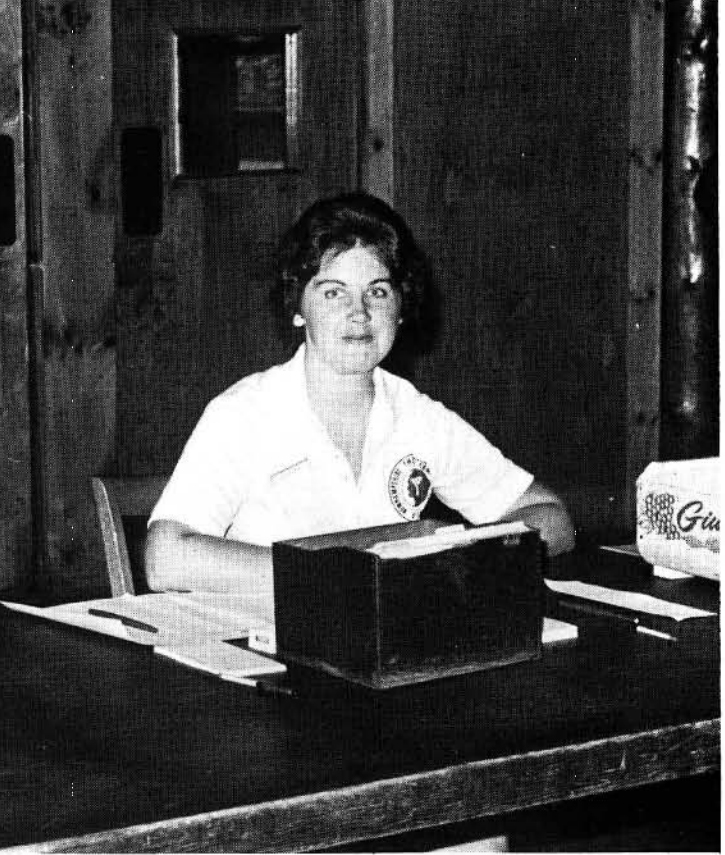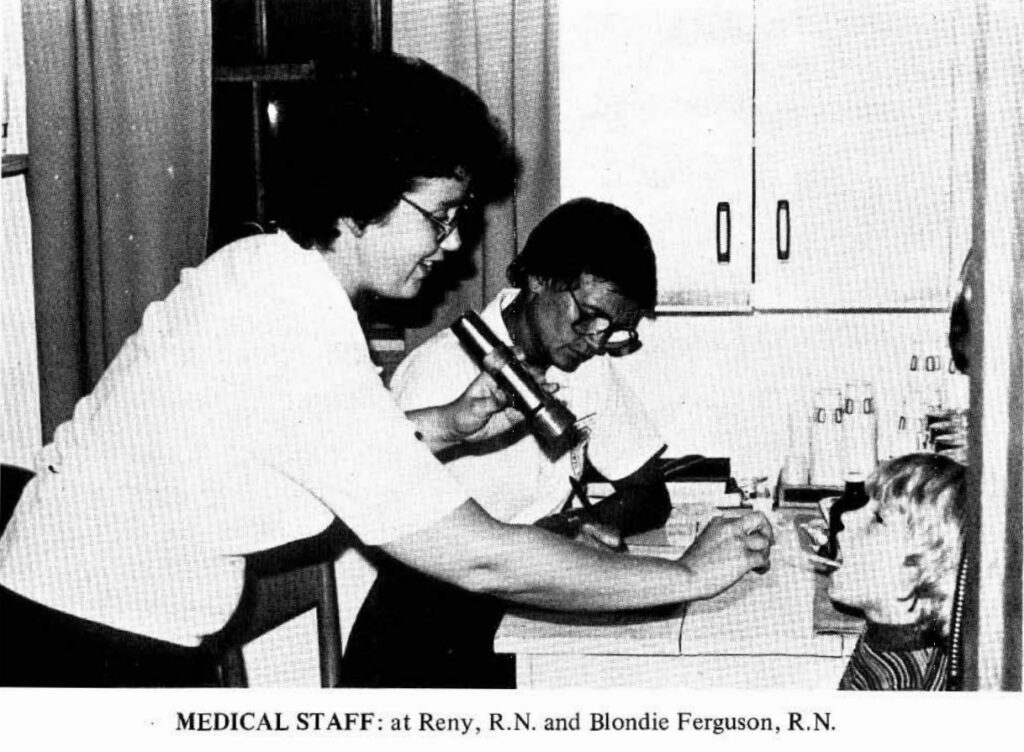 It is with heavy hearts we announce the passing on Patricia Ford (Reny) on Wednesday, December 11, 2019 after a lengthy battle with metastatic lung cancer. Pat was Camp Nurse from 1972 – 1978 and was joined each summer by her son Michael Reny and husband D. Reny. Additionally, D. Reny worked on photography and riflery staff.
Michael Reny shared the following memories… Camp Coniston holds a profound place in my heart and my mother's passing brings back all the joy that I experienced there. I was 7 yrs old and had no idea where we were going one summer day when Pat & Don brought me to the camp. She was one of the summer nurses along with my dad who had a variety of roles. I had the privilege of being an out of cabin camper and got to see behind the scenes of camp life and experience being a camper. I would stay in one of the infirmary back rooms for a session then the next session join the regular boys camp in an appropriate cabin…all 8 weeks each summer for 5-6 yrs. I'd help in the infirmary during sick calls-handing out cough drops for soar throats after campfire battles. I participated and excelled in all the programs and got to make many friends and see them return each summer. I wish I had kept in closer touch. I tried to return every couple years for reunion and always wanted to take a week at the end of summer…but life was busy. I so wanted my kids to go to camp…but that didn't happen either. I took Pat back once in the 90's. I know she thoroughly enjoyed her time at camp as did I.

Blondie who worked with Patricia for 5 years as camp nurses shared the following with us… Pat was very knowledgeable and pleasant to work with. She and husband stopped in Hershey to see me a few months before she died and although she knew her time was short her sense of humor came through. Great person. 
During the year Pat was part of a small coalition of sister Nurse Practitioners who successfully lobbied the New Hampshire Legislature to provide rights of independent practice and additionally the rights of prescriptive practice to help New Hampshire patients attain the quality and affordable healthcare that has become the standard for healthcare in New Hampshire. Pat was the first Nurse Practitioner in New Hampshire to serve as an independent practitioner. She owned and operated her own practice named Healthy Generations in Franklin, N.H. and built the practice to nearly 4000 patients over 20 years. Pat earned the Nurse Practitioner of the Year Award in 1991 due to her accomplishments in providing leadership in the New Hampshire Nurse Practitioner Association. Pat was also presented the Lifetime Achievement Award by the New Hampshire Nurse Practitioner Association. Pat concluded her illustrious Nurse Practitioner career while practicing at Whole Life Healthcare in Newington, N.H., while simultaneously modernizing and managing the first aid station and sick call hours on Star Island for the Star Island Corp she said it was just like Camp!
Pat will be greatly missed by the entire Coniston Community.